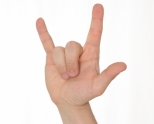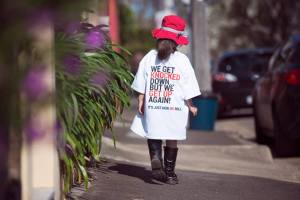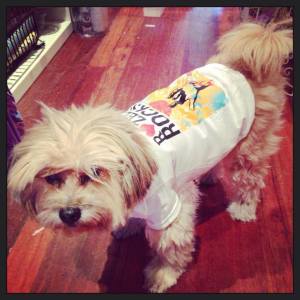 Do you have a Rozelle Rocks T-Shirt and an I Heart Rozelle Cap?
They're available from some retailers in Rozelle and they'll also be available from the Street Fair on 30th November.
Did you know what the three finger signal means? (It's quite difficult to do!)
"This is one of the really nice hand gestures which means to say "I love you." It combines the sign language letters 'I', 'L', and 'Y' by extending the thumb, index finger with the little finger while, at the same time, the middle and ring fingers are touching the palm of the hand." http://www.expressyourselftosuccess.com/hand-gestures-meaning-behind-the-hand/
The TShirt was designed by local Marketer and Brand Strategist, Jennifer Sheahan. If you study the design you ll notice 3 angel wings, 3 handprints, a rosella, and the postcode.